Due to its relative proximity to the city of Alicante, it quickly obtained a significant number of partners, and at certain moments it was estimated that 80% of the players in the province had taken their first shots at it.
In 1994, it changed its name to "La Marquesa Golf & Country Club", a name that thanks to the real estate projects of the Quesada family became known throughout Europe, as the flag of an ambitious residential project called Ciudad Quesada, a large urbanization with more than 15,000 homes surrounding the golf course.
It was precisely the international character of the urbanization that gave La Marquesa Golf such a cosmopolitan condition. It is incredible to see how partners of so many nationalities emerged, and that always within a perfect coexistence.
During all these years there have been important changes, both technical improvements and design, but always respecting the principle of offering a varied course, where the player can, in addition to practicing his favorite sport, have fun.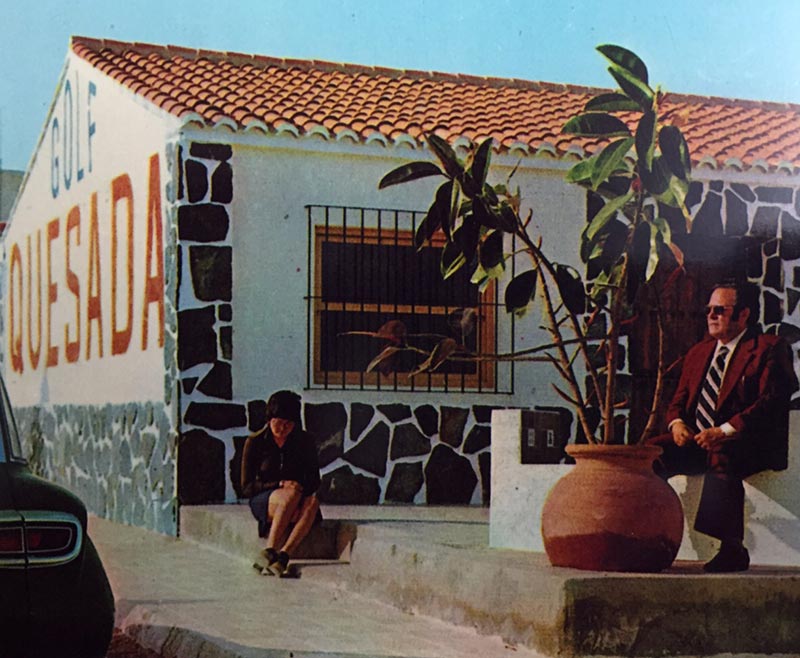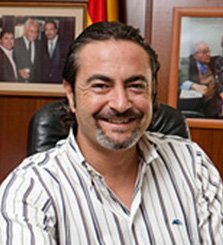 "My parents founded the Quesada Golf Club and for many years they were the reference of the Costa Blanca, now at La Marquesa Golf we pick up the baton with a great responsibility, that of maintaining the quality standard with the same enthusiasm as the first day."