Welcome to La Marquesa Golf
La Marquesa Golf is one of the most historic courses on the Costa Blanca, with 18 holes and one as special as the 17th hole at Sawgrass. Tradition, quality and experience come together to offer golfers who visit us a unique experience, full of history where, in addition, Miguel Ángel Jiménez is our honorary member.
La Marquesa Golf, as we know it today, was founded and designed in 1989 by Mr. Justo Quesada, under the name of "Quesada Golf Club".
Due to its relative proximity to the city of Alicante, it quickly obtained a significant number of partners, and at certain moments it was estimated that 80% of the players in the province had taken their first shots at it.
History
The Course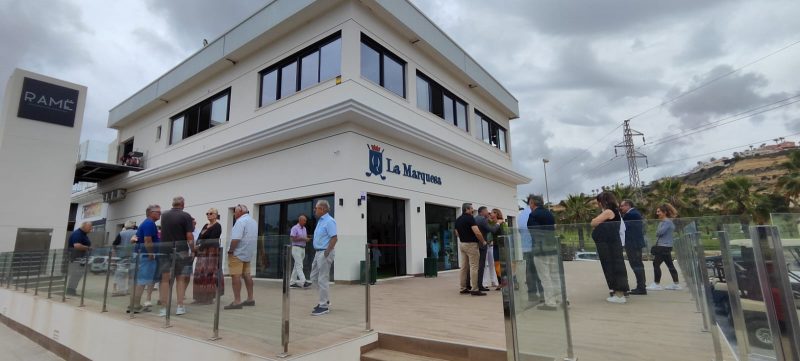 Last June took place the inauguration of the new La Marquesa Golf Club House, which [...]